Evolution of Experience
Focusing on brand advocates and how we create them
---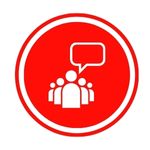 As drawn from research with brand marketers, advocacy is a potent and cost-effective way to push a brand when trying to make the most of the limited marketing budget. With the cost of living crisis, how can brands connect with the public more humanly and authentically?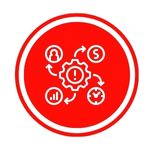 Campaign is delighted to introduce you to the doers and movers who share their insight and experience on how to grow a brand through positive brand experiences and advocacy. How are advocates defined, what helps to create them, what are the financial benefits and how to measure their impact?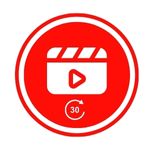 You'll discover how to play the game of short-form videos (you guessed it, TikTok), tackle the challenges of influencer marketing and create awesome brand experiences. Switch back to real-life events with a community of passionate brand marketers and the Campaign crew. It is going to be a good conversation.