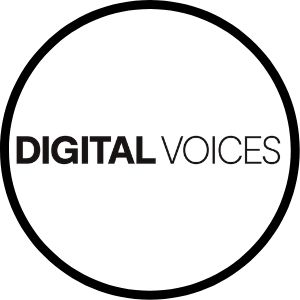 Digital Voices
---
Digital Voices is a Global Leader in Influencer Marketing that guarantees organic results for every campaign.
We help brands engage communities and drive global customer acquisition at scale, through strategic influencer partnerships.
Our team of influencers, strategists, producers and designers have been running global campaigns for FTSE-500 companies for five years. We balance data insights and human creativity to win the trust of your target customers, to drive brand awareness, app downloads, traffic and sales.

Using a combination of gold standard industry tools and proprietary data from historical campaigns, our team of multi-lingual Campaign Producers run projects in six continents, with thousands of creators all over the world.
4.55 billion people across the world use social media and watch influencers. Digital Voices helps brands cut through this noise by creating compelling and authentic content that entertains, educates or connects with people and features your brand.
---