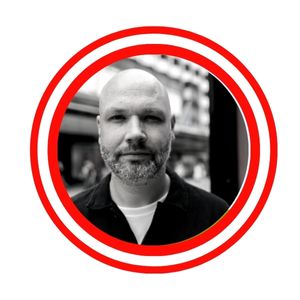 Scott Somerville
Chief Marketing Officer, E.ON UK
---
Before joining E.ON Scott built his career in integrated brand, marketing and PR agencies helping businesses earn connections with consumers to protect and improve their reputation through engaging storytelling and creative strategies.
He is leads all of E.ON's brand, sponsorship and communications activities helping to build its transformation into a sustainable organisation truly focused on its customers and renewable energy. This is during a period of unprecedented change in a sector that has, and continues to face, the highest levels of public, media and political scrutiny as it addresses challenges affecting people's daily lives and big global issues such as air pollution and the climate crisis.
Scott is currently Head of Brand & Marketing for E.ON UK.